Installing any data center is an expensive proposition, and when you weigh the line-by-line costs of modular versus stick-built, you will find that modular looks very attractive. However, to optimize both time to completion and TCO, you need to work with a vendor you can trust to deliver on time at the promised cost and that will stand behind their work.
Consider, for example, the impact of data center installation on other construction timelines. When you sign a contract with a modular data center vendor, you should receive delivery dates you can count on. Missed delivery dates will have a domino effect that is sure to lead to cost overruns, as well as delays.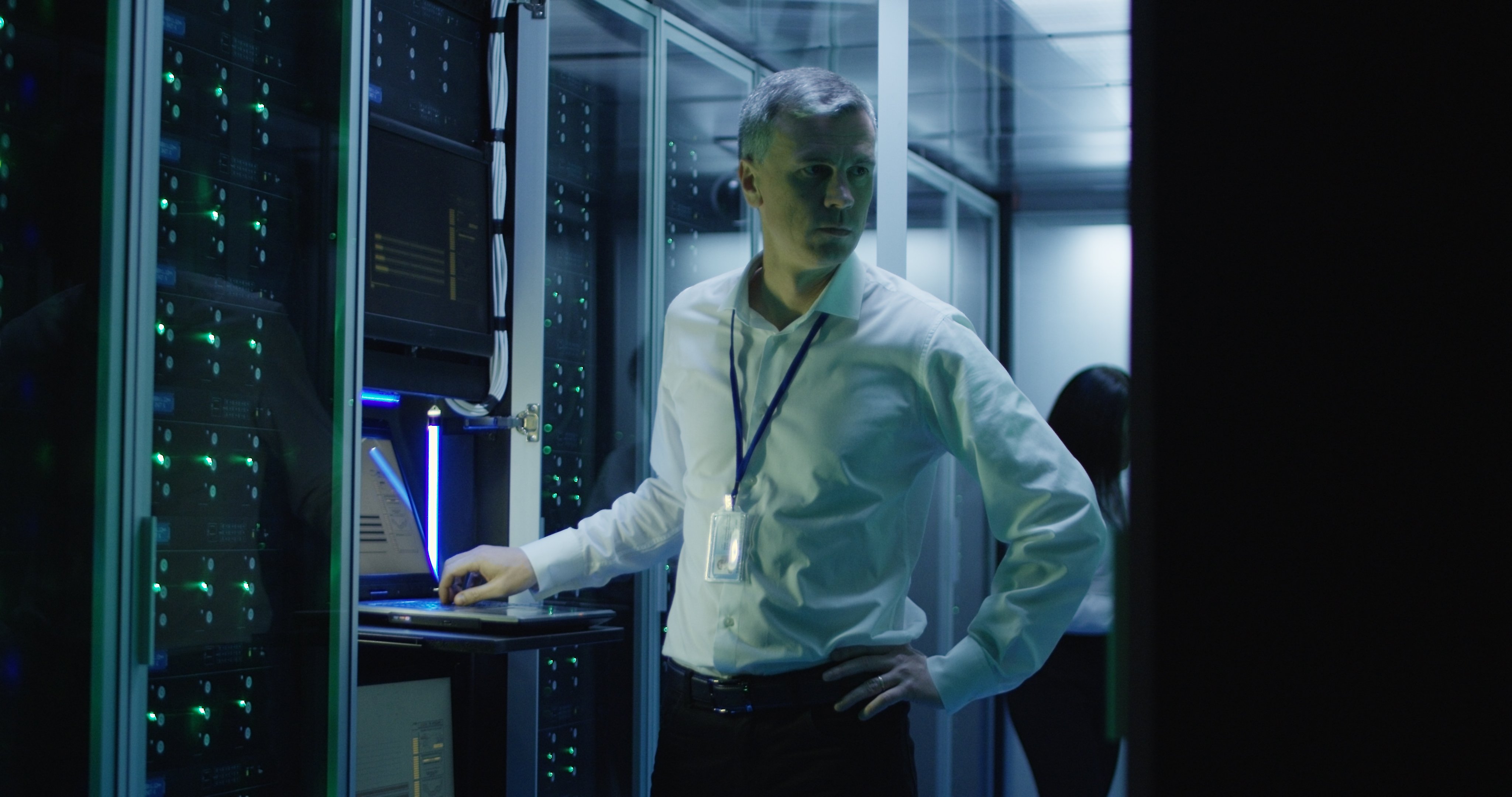 You have already determined how much you can save by going modular, but if you can't rely on your modular data center supplier, it not only extends time to revenue, but it also will erode the trust of other stakeholders. For example, if the CIO and IT team experience delays in data center delivery or setbacks with installation and operations, they will start to believe that your decision to go modular was a mistake. Even if it's clear from operating projections and PUE estimates that a modular design will save money, you will have to work harder to restore the team's faith in a modular data center solution.
The right data center supplier can help you prove that going modular was the clear choice. An experienced, trustworthy modular data center supplier will not only meet their delivery dates, help you save time and reduce costs during installation, but they will also lay the foundation for trust and ongoing returns so you can get the most from your modular data center investment.