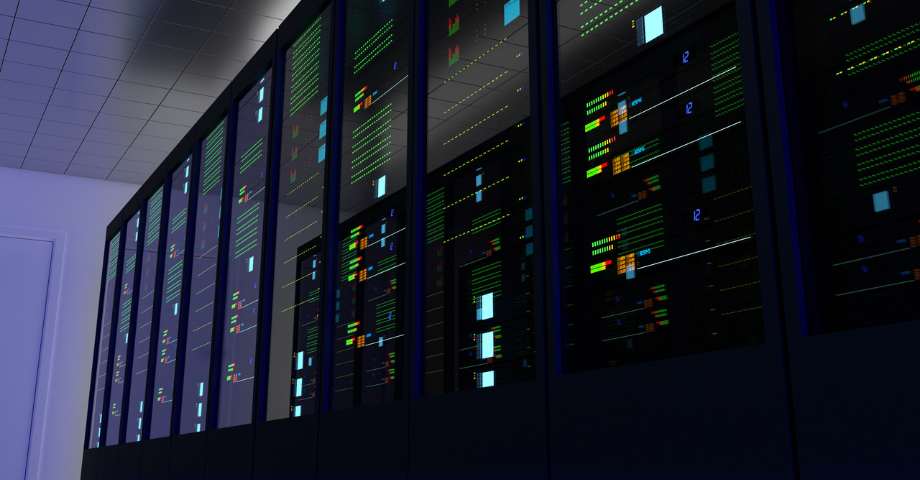 If there was one thing colocation facilities learned over the last year, it's that the only constant is change.
When the COVID-19 pandemic upended our daily lives, colocation providers were rapidly thrust into an unprecedented situation. All of a sudden, they needed to deliver more capacity to more users—all of whom were spread out across the country. With everyone taking video calls from home, colocation providers needed to accommodate a massive influx of traffic in remote locations.
The year 2020 proved just how important flexibility is in the colocation market. By keeping the following three principles in mind, you can ensure your organization is ready to pivot at a moment's notice, and, by doing so, position yourself as the go-to vendor for your market.
1. Embrace the new normal.
These days, technology grows exponentially, and Moore's law has been entirely upended. The hardware and capacity today's customers demand is changing like never before, as companies shift away from centralized operations and new technologies are put into use.
To get ahead, your colocation facility needs to embrace this new reality. By creating an agile approach to your operation, you can quickly respond to shifting market needs and be ready to deliver for your customers, regardless of their requests.
One way to do this is by taking advantage of the Open Compute Project (OCP). In case you're unfamiliar, the OCP is a collection of data center vendors that collaborate on design, specifications and lessons learned, to help everyone build more efficient and more sustainable data centers.
Think of it as open-source—just for data centers.
2. Rethink your approach to data center construction.
The days of building a data center and believing it will last for 20 years are long gone.
In order to win business in this new era, you need to be able to appeal to the needs of a modern organization, which means you have to be capable of turning on a dime.
When you take the traditional approach to data center construction, you build capacity first and hope tenants come along to take your stranded capacity. Until that happens, your capital is tied up.
At the same time, you might have an average density of something like 5-7 kW per rack. What happens if a client comes along that needs more power? Unless you're ready to replace your existing infrastructure to accommodate the added power—and incur the otherwise avoidable associated costs—you might have to turn the business away.
The good news is that by rethinking your approach to data center construction and embracing modular design, you can overcome these challenges.
At a very basic level, modular data centers help you to be more strategic with your investments. For example, you might have a client with locations in several places—maybe Seattle, Virginia and San Francisco. They might know that they need additional capacity, but they might not know exactly where they need it.
When you partner with a modular provider, you can get modules that are completed off-site, before plans are finalized. Once assembled, modules can be shipped to the chosen site, providing speed and agility that's simply not possible when you take the stick-built approach.
3. Partner with vendor-agnostic providers.
In 2020, we learned that supply chains could be disrupted indefinitely overnight.
Due to contract obligations, far too many colocation facilities are locked into deals with specific vendors. In the event that the chosen vendor's supply chain freezes, the provider is out of luck.
Giving customers flexibility starts with taking a vendor-agnostic approach to data center design. Instead of working exclusively with a single provider, a vendor-agnostic approach allows you to buy the best equipment for the task at hand. Not only does this enable you to offer customers the exact hardware and technologies they need, but it also enables you to overcome supply chain challenges and bring additional capacity online faster—even during pandemic-like scenarios.
To illustrate, imagine if you're locked into a specific legacy supplier that isn't nimble enough to incorporate renewable sources of energy. If your clients start demanding sustainable solutions, you're left in a tough place.
Vendor agnosticism enables you to choose the best solution for every customer, which helps your facility stand apart from your competitors who are locked in to certain project components.
To learn more about the easiest way for your colocation facility to meet your customers' needs in today's ever-evolving world, check out our free guide: The Complete Guide to Modular Data Center Solutions.