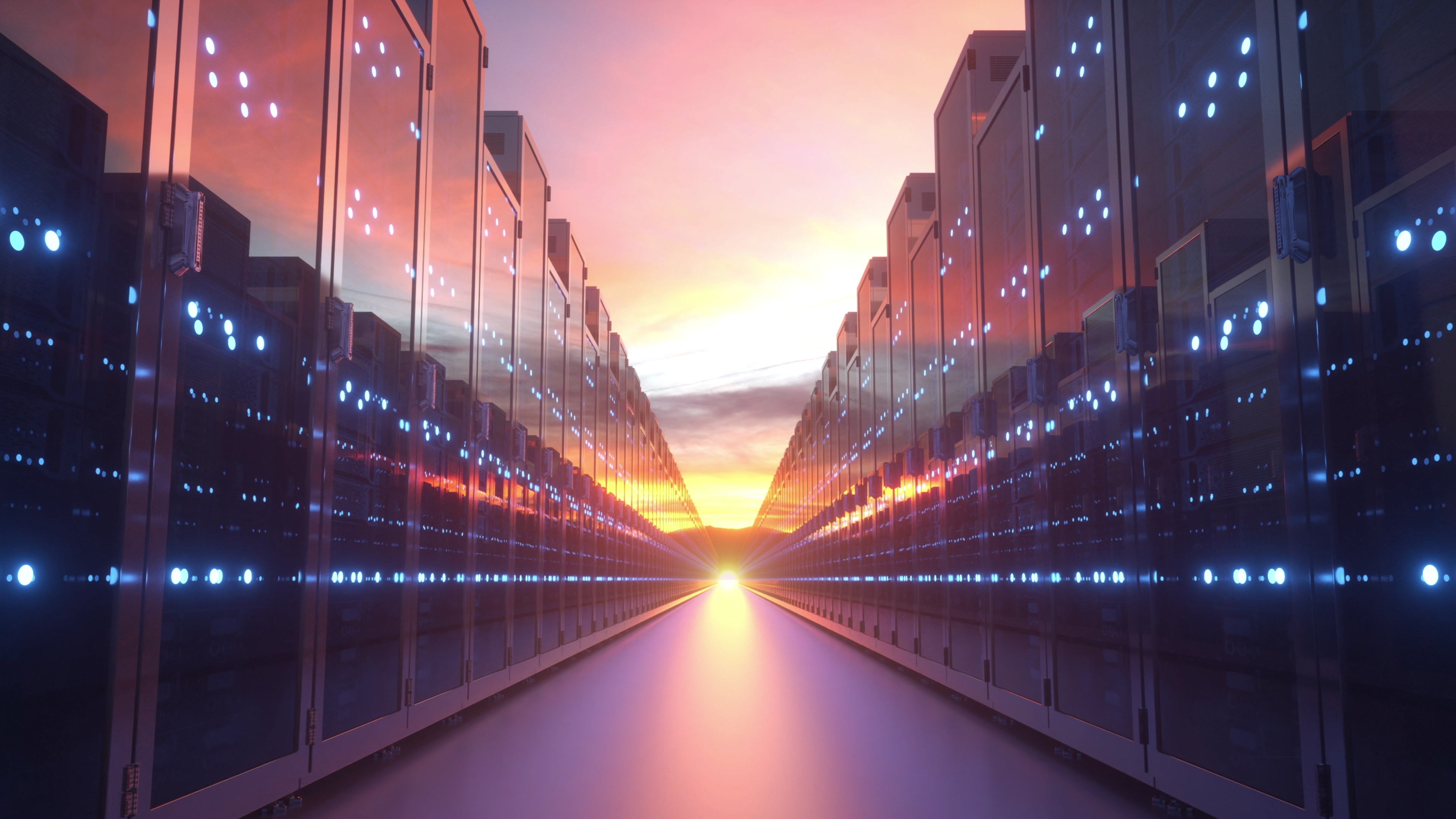 From enduring supply chain challenges to environmental concerns and edge computing trends, plenty is going on in the modular data center world. Below, we summarize three articles from trusted sources, and a brand new release from PCX to keep you up to date with what's going on in the industry.


Data Center Knowledge
In this episode of the Data Center Podcast, Vertiv CEO Rob Johnson discusses how the pandemic has continued to affect his company and the data center industry.
Vertiv, a provider of data center infrastructure, went public weeks before the pandemic caused widespread shutdowns. The company operates in 130 different countries and has successfully navigated pandemic challenges in its operating locations.
Despite a challenging economic climate, Vertiv has managed to experience growth during this time, demonstrating just how critical data center infrastructure has been throughout the pandemic. Johnson points out that Vertiv's hyperscale and colocation revenue has seen exponential growth during this time, whereas enterprise revenue has remained stagnant.
Some of the biggest challenges Vertiv has experienced during the pandemic reflect what many other companies have felt. Namely, supply chain issues like:
Prolonged lead times
Increased materials costs
Increased freight costs
Read more about supply chain challenges and solutions in "Overcoming COVID-19's Impact on the Construction Supply Chain."
It's no wonder that Vertiv has taken advantage of modular solutions to keep up with growth. Modular data centers are fast and simple to deploy, can ship from anywhere and require minimal skilled on-site labor to install.


Data Center Dynamics
Recently, a data center has been conceptualized to be located near a dam in Clyde, New Zealand, and would harness surpluses in renewable energy to run a number of high-performance computing applications, such as:
Machine learning
Visualization
Modeling
Blockchain
Cryptocurrency
The facility, owned by UK-based start-up Lake Parime, would consist of eight containerized "Powerbox" data centers and house close to 3,000 servers. It would only operate on periodical intervals, to match the variable supply.
Learn more about how modular data centers can support sustainability goals in "Why Modular Data Centers are More Environmentally Friendly."
The project is anticipated to be complete and operational by May 2022. Beginning in 2025, the addition of a substation on-site would improve the electrical supply reliability to the surrounding region.


Data Center Frontier
Edge has shown to be the most rapid-growing segment of the cloud category. According to Grand View Research, the market is expected to expand 37 percent every-year through 2027.
A primary driver of edge computing is the opportunity to reduce latency by moving computing closer to the origin or usage point of data. Some cloud computing applications can't endure lags that may otherwise occur. This includes, for example, instantaneously processed game rendering and streaming, and credit card fraud detection at the point of sale.
A less commonly discussed benefit of edge computing is the opportunity edge presents for businesses to uncover and produce new revenue. This opportunity is creating a market for edge infrastructure to influence digital transformation.
The rapid growth of edge computing will drive demand for modular data centers, as they are fast to deploy and ideally suited for edge environments.
Check out our webinar, "Data Centers: What is Different at the Edge?" to learn more about this topic from a panel of industry leaders.


In October, PCX announced its grand opening of a new manufacturing facility located in North Carolina's Research Triangle. The company intends to use the 159,600-square-foot facility for the production and manufacturing of modular data center solutions.
A new facility was in order to help meet increased demand from existing customers—including two major hyperscalers—and future clients across the commercial construction and modular data center market segments.
The local infrastructure and labor force have already helped make this new venture a success, and the PCX team couldn't be more pleased, according to PCX President and CEO Mark. A DiLillo.
Many factors are pointing to modular data centers as a powerful solution for the future. Considering a modular design for your data center? Learn what the process looks like in our infographic, "What to Expect During a Modular Data Center Project."