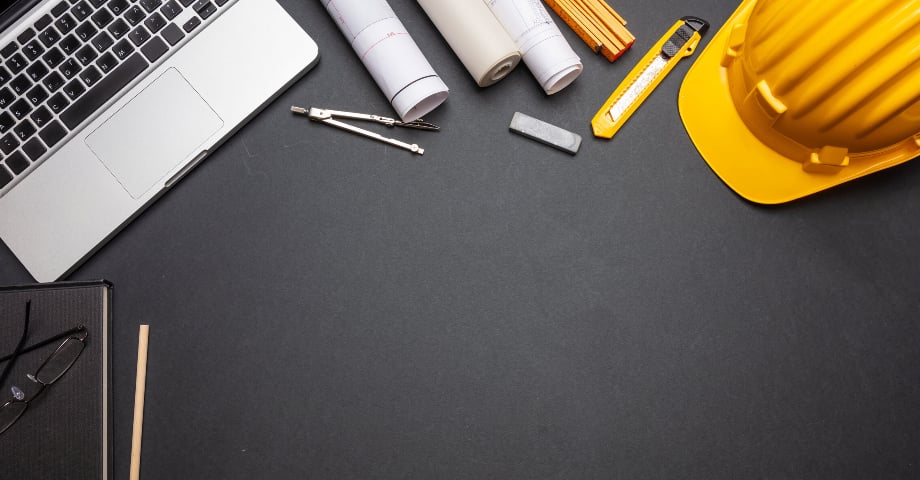 When it comes to data center design, construction, and operation, the goal is to create a scalable, high-performance data center while expediting time-to-revenue. However, cost considerations will vary depending on where you are in data center deployment. You want to minimize construction costs, only if cutting construction costs will not negatively impact operational costs later. By deploying a modular data center, you can benefit cost savings in both construction and operations, ultimately minimizing total cost of ownership (TCO).
Saving on Construction Costs
To calculate TCO, you need to start with data center construction. When comparing costs of a modular data center to a stick-built data center, the cost of materials and construction may make the modular option seem to be the more expensive choice. However, when you look at all factors involved in design, assembly and installation, you will find a modular data center is going to be much more cost-effective. Here are just a few ways you save on construction costs:
Savings on Operational Costs
Operating costs for a modular data center also are substantially lower than conventional data center designs. Modular units tend to be more compact, which means they are more energy-efficient. When you consider the operational savings you get with a modular design, the TCO for modular data centers looks very appealing. Here are just some of the ways you can save operating costs with modular data centers:
These are just a few of the ways that modular data centers can save any organization money. When you consider TCO, including capital expenditure (capex) and operating expenses (opex), you will find that modular design will save you more in the long run. If you want to learn more about modular data center trends and strategies, be sure to read The Complete Guide to Modular Data Center Solutions.