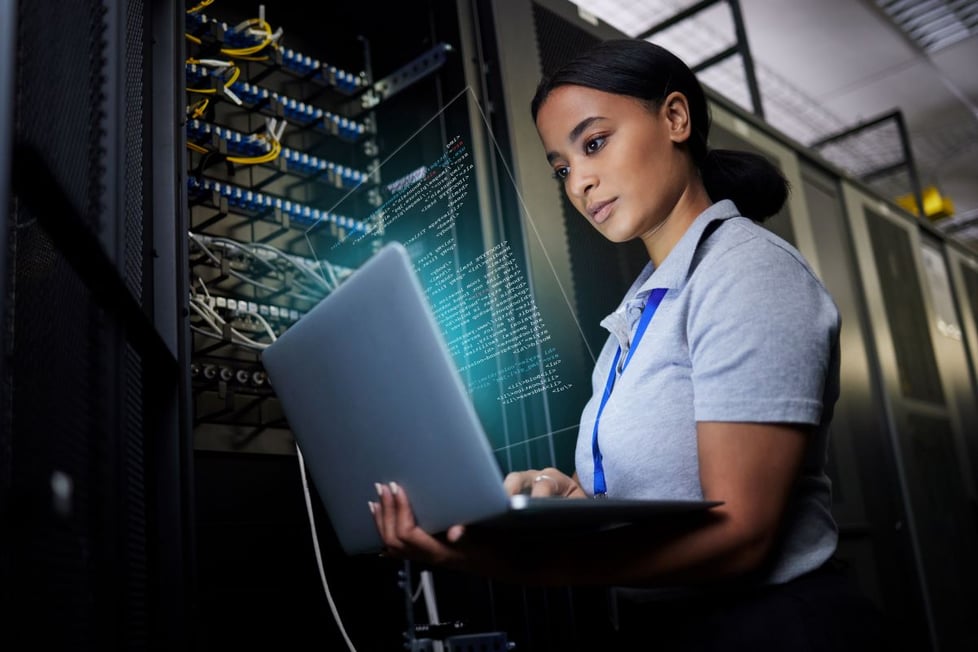 Green IT is a hot topic not only within the data center community, but also throughout the business world. Enterprises increasingly rely on technology to function, and these significant computing demands carry implications for the environment. For some businesses, the best way to achieve a greener data center solution is by choosing colocation.
How do colocation data centers work?
A colocation data center leases out rack space and support infrastructure to various companies. Although tenants are expected to provide their own servers, the colo provider typically provides and manages the facility's power, security and cooling. When it comes to power and cooling systems, that means the colo provider can play a crucial role in promoting sustainability.
What role can colocation data centers play for environmentally conscious enterprises?
You may not have in-house resources to dedicate to going green, but you can choose an environmentally conscious colo provider who does. Let's look at how colocation can help you achieve your goals for green IT.
Space Efficiency
Compared to owning and operating your own data center facility, a colocation data center can offer a more space-efficient (and cost-efficient) design, collating IT infrastructure in one shared, controllable space. Colos are designed to maximize rack space and minimize waste because this ultimately helps a provider's bottom line.
Optimized Cooling
Cooling is a major source of power consumption in any data center, so cooling technologies and strategies can significantly impact a data center's overall power consumption and power usage effectiveness (PUE). Some colo providers utilize energy-efficient cooling methods for higher densities, such as direct-to-chip or immersion cooling. As a best practice, they also employ design strategies like cold or hot aisle containment to maximize cooling efficiency.
Renewable Power Sources
Some colocation providers are incorporating more renewable energy power sources into their operations, including solar, wind and geothermal. These sources of power may not be as available in your location if you were to have a private data center on-site at your facility. A colo provider, on the other hand, can choose their facility locations based on the energy sources available in the local power grid.
How can you select a colocation facility that supports green IT?
Colo providers can differentiate themselves through their commitment to sustainability. Don't hesitate to ask a colo you're considering partnering with about how they incorporate renewable energy or otherwise take steps toward a green data center. Assess their commitment by asking the right questions and sharing your colocation requirements.
You can also look for publicly available data. Some colo providers rank in the EPA's Green Power Partnership for their use of renewable energy.
Want to keep computing in house? Go modular.
If you want closer control over the power sources, technologies and design strategies that go into your data center operations, it may be best to skip colocation and operate your own private data center. In this instance, the best solution to consider is a modular data center (MDC).
An all-in-one MDC is designed to be compact with seamless integration of IT racks and support infrastructure, meaning no space is wasted. Plus, MDCs are exceptionally scalable, so you can right-size your capacity without overprovisioning by adding capacity as needs arise. Finally, because MDCs are created through a controlled manufacturing process, the build typically incurs far less waste than a stick-built project. All of these advantages add up to an eco-friendly data center option you can own and operate.

Learn more in The Complete Guide to Modular Data Center Solutions.