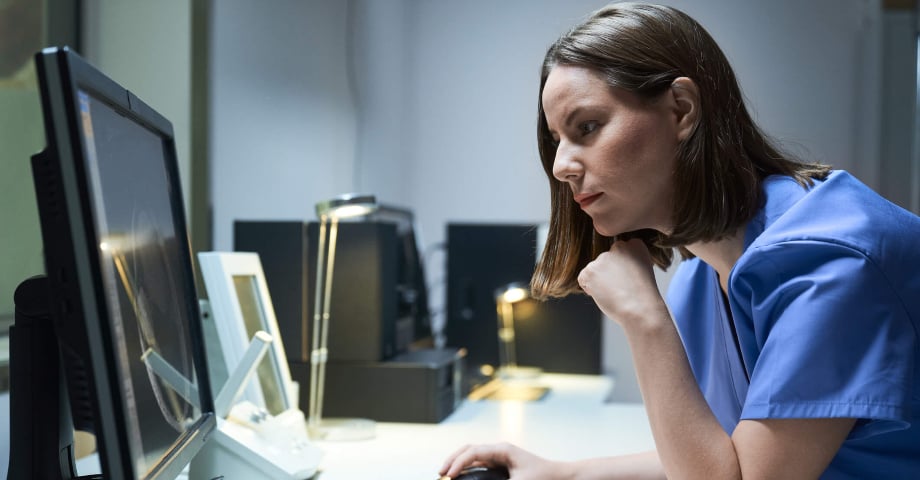 It used to be that if you needed a data center, you had one option: the traditional stick-built approach. When it was time to break ground, construction companies and contractors would show up on-site and get to work. As the project moved forward, you'd cross your fingers and hope there wouldn't be any major delays—and that the data center that was ultimately built would actually meet your requirements, keep to your schedule, and fit within your budget.
Seeking a better way forward, many of today's leading organizations are opting to ditch the stick-built approach altogether and build modular data centers instead. That's because modular data centers deliver a number of benefits to companies that invest in them, including:
Accelerated construction timelines
Predictable costs and schedules
Avoidance of weather delays
A reduction in punch list items
Less skilled labor required at the work site
Improved safety at the site
Reduced overall construction costs
Early permanent power
The benefits of modular data centers speak for themselves. But that doesn't mean that modular data centers are perfect for every company. In fact, most companies—and small- to medium-sized businesses in particular—probably don't need their own data centers anymore, thanks to the cloud.
That said, there's a reason why the global modular data center market is projected to reach $50 billion by 2025: There are several industries in which modular data centers just make sense.
Keep reading to learn about three of those industries and why they are well suited to the prefabricated approach:
1. Hyperscale Technology
In the age of big data, cloud computing, and data-driven SaaS applications, companies are operating at greater scale than ever before. Even the biggest names in the industry—including Google, Facebook, Amazon, and Apple—are still scaling.
Delivering great experiences to your users requires a robust data center strategy that ensures your applications and services are available, reliable, and high-performing.
When you opt to build a data center on-site, there are a number of things that can go wrong. Modular data centers mitigate many of those risks altogether—such as labor shortage issues, defects and extended timelines. You end up with a powerful, high-quality data center, while also being ready to spin up servers much faster than you would be if you took the old-fashioned, stick-built approach.
2. Government
A recent report from the Government Accountability Office (GAO) found that the U.S. federal government had more than 12,000 data centers in operation at the end of August 2018. This, of course, isn't anywhere near efficient. But the Office of Management and Budget (OMB) has recommended the government consolidate its data centers, making it a prime candidate for modular data center construction.
To protect the interest of taxpayers, all governments need data centers that are cost-effective, secure, and sustainable. To avoid incurring cost overruns and spending taxpayer money unnecessarily, government agencies can enlist the services of a prefabrication specialist that can build high-quality data centers off-site—like they recently did in Arizona.
3. Healthcare
To improve patient outcomes and build more efficient and profitable organizations, biotech, pharmaceutical, and healthcare organizations are collecting and analyzing more data than ever before. Analyzing it all effectively requires powerful modern computing infrastructure. And with laws like HIPAA on the books, all of that infrastructure needs to be highly secure. Otherwise, organizations could be exposed to security breaches, fines or worse.
By partnering with the right modular data center vendor, you get the peace of mind that comes with knowing your systems will be designed to meet the highest security and compliance standards. Working with such a vendor can protect you from any potential HIPAA violations, make electronic health record accessibility more efficient and enable your organization to move groundbreaking research forward, faster.
Is It Time to Break Ground on Your Modular Data Center?
From big-time tech companies to government and healthcare organizations and more, modular data centers make a whole lot of sense compared to the traditional way of doing things. But at the same time, if your organization is thinking about building a data center, figuring out the right approach isn't always easy. It's a major decision—one that can pay dividends, but could also have consequences for decades.
To learn more about why modular data centers are the smarter solution to your data center needs, check out our free guide, The Complete Guide to Modular Data Centers, to see whether the prefabricated approach makes sense for your organization.